Who We Are
We are proud to be at the forefront of Australia's clean energy and industrial safety landscape.
Emperor Inlec is your trusted partner in creating a cleaner, safer, and more sustainable future. With years of experience and a team of industry experts, we've established ourselves as leaders in the hydrogen industry, carbon capture processing, and hazardous area inspections.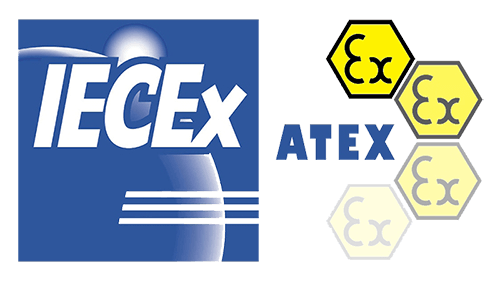 Leading the market with quality and innovation
We are the highest quality service provider, setting the benchmark for standards of skills and knowledge in all existing and emerging markets.
We lead the market through innovation and forward thinking and provide solutions to suit your needs no matter how complicated.
We provide confidence to our clients that all projects and services will be delivered with the highest quality and most efficient solution.
What We Do
Explore how Emperor Inlec can transform your business with our range of cutting-edge services
Hydrogen Industry Solutions
Discover the boundless opportunities presented by hydrogen as a clean and renewable energy source. Our hydrogen industry solutions include:
Carbon Capture & Processing
Join us in the fight against climate change with our carbon capture processing services, which encompass:
Hazardous Area Inspections
In high-risk environments, safety is paramount. Our hazardous area inspections provide:
Why Emperor Inlec
Why you can rely on Emperor Inlec for your project
With a relentless commitment to innovation, safety, and sustainability, we're driving positive change across the nation and beyond.
Our Trusted Partners
In Collaboration with Industry Leaders
Emperor Inlec is proud to collaborate with industry-leading partners who share our commitment to innovation, safety, and sustainability. Together, we form a powerful alliance dedicated to shaping a brighter future for Australia and the world.
Thank you for choosing Emperor Inlec as your partner in innovation, safety, and sustainability.
Together, we can shape a brighter future for Australia and the world.